Our ERP services aren't industry exclusive, but we have extensive experience working in particular fields. If your company fits one of our verticals, we can provide an elevated level of expertise. We welcome you to contact us either way, and AccuNet can help you find the partner that's best equipped to meet your needs.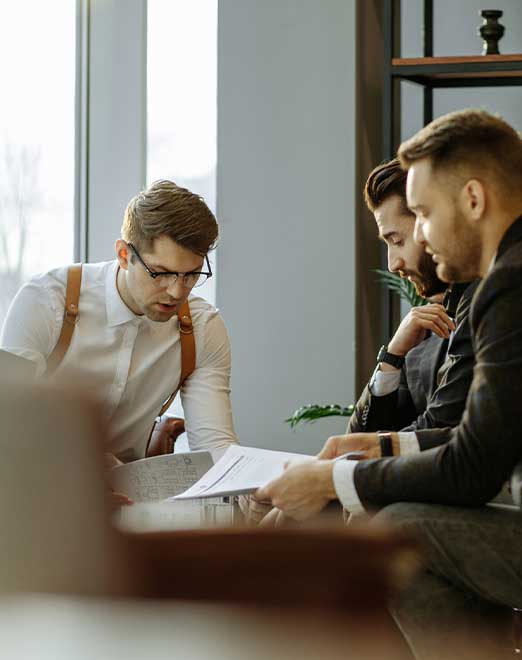 Project-Based Business / Professional Services
AccuNet specializes in project accounting. If your company tracks time and expense or bills against projects, we're the partner for you. Most of our clients use the project module in some capacity, and our consultants know it well. We have implemented project-based systems for over 30 years.
Projects can be simple or complex. An example of a simple set up is if you just have Time & Materials or Fixed Fee milestone billings that are billed monthly and have simple allocations for markup of those expenses. Examples of a complex set up are multiple ways to bill, including government contracts, many tasks, complex allocations for labor overhead, and/or general administrative costs.
Of course, we know how to help companies that are like us! We have clients that are also IT service providers or business consultants but need help with their ERP. Tracking of time and expense is important in professional services, which is consistent with our focus on project accounting. We use internally the systems we implement and support. We too are a professional service provider and want the best systems for our line of business. Examples of other professional services are environmental testing, engineering consulting, clinical research Labs and consulting, industrial and commercial construction consulting, and facilities management.