Our ERP services aren't industry exclusive, but we have extensive experience working in particular fields. If your company fits one of our verticals, we can provide an elevated level of expertise. We welcome you to contact us either way, and AccuNet can help you find the partner that's best equipped to meet your needs.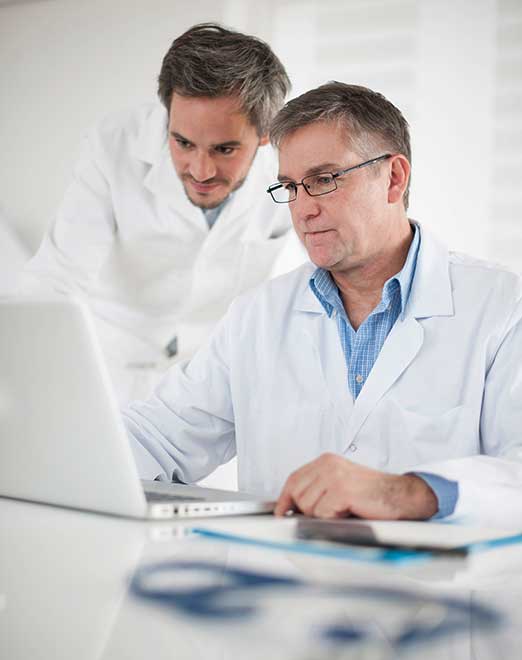 CLINICAL RESEARCH ORGANIZATIONS (CROs)
CROs perform clinical research on performance and safety of new, life-enhancing medicine. Complex billing rules and contracts with Pharma companies require strong project billing rules to streamline documentation and ensure prompt payment. In audits of new customers, we often find 2-3% of pass-through expenses do not get billed. Our systems make this type of mistake nearly impossible.
Business system integrations are often needed to connect customers, employees, and management with their Laboratory Information Systems. We can provide API's and other integration tools to connect these systems so the information is consistent, accurate, and in real time so CROs can run more efficiently.
Many of our CROs are international and with that comes utilizing different currencies, languages, and other localization issues. We have successfully implemented systems that can accommodate VAT taxes and complicated, but flexible billing and reporting requirements.
CROs also require much collaboration between project managers and teams. Workflows, KPIs and dashboards must be customized to allow all stakeholders access to the information they need to make timely decisions based upon all information available.