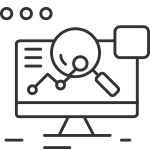 AccuNet ERP Solutions designs, implements, and maintains ERP systems for mid-market companies across the nation and the world.
Our consultation services include Process Improvement, Implementation & Training, Compliance for Government Contractors, Support & Maintenance, and Business Intelligence.
Industries We Support
Our ERP services aren't industry exclusive, but we have extensive experience working in particular fields. If your company fits one of our verticals, we can provide an elevated level of expertise. We welcome you to contact us either way, and AccuNet can help you find the partner that's best equipped to meet your needs.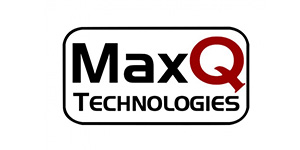 MaxQ Technologies
MaxQ offers a library of additions and enhancements for Dynamics SL including financials, supply chain and business intelligence.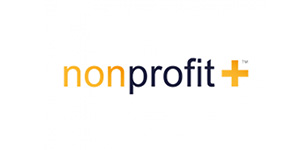 Nonprofit+
Nonprofit+ enhances the cloud ERP experience for non-profits.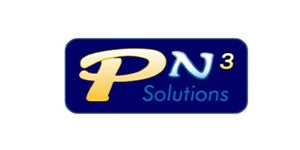 PN3 Solutions
Purchasing and Payment Solution for Dynamics SL. This paperless document management system allows you to automate all requisitions, payments and expenses with workflow through e-mail or mobile phone access.
Request more information
about our consulting service
"*" indicates required fields