Our ERP services aren't industry exclusive, but we have extensive experience working in particular fields. If your company fits one of our verticals, we can provide an elevated level of expertise. We welcome you to contact us either way, and AccuNet can help you find the partner that's best equipped to meet your needs.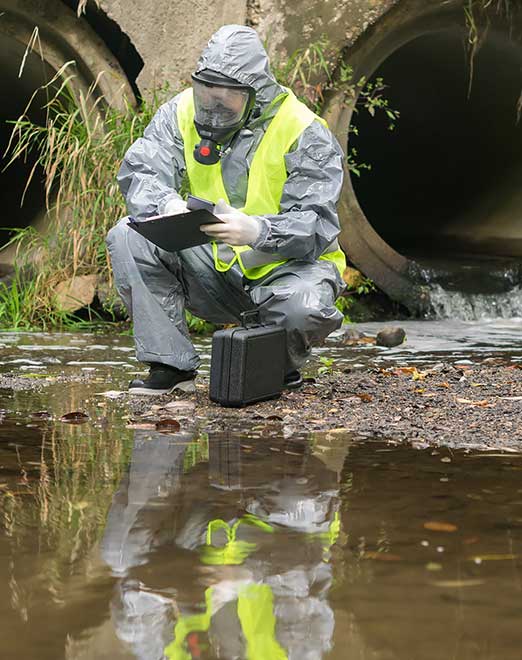 Environmental Testing Services
We have considerable experience with companies that perform testing of materials and environments, like soil or water. Project accounting, location information and field service are often important, and AccuNet has excellent resources to meet these needs.
Testing services often require mapping software to be integrated within the field service module. We support APIs and other integration tools to connect these programs. Documentation is also very important for testing environmental materials and environments, so attaching documents to your customers contracts, quotes, and invoices streamlines this process.
Another great example is the addition of field service. One of our clients, a water testing company, had complex contract billing and service technicians that used paper to record their route and expenses. With addition of the field service and advanced billing modules, we implemented flexible contract billing, workflow, and reporting so field technicians could use mobile apps to compete their daily activities.